We specialise in creating unique, stunning yet functional spaces. Here, we'll share insights into our design philosophy and industry trends. Thanks for visiting!
Unveiling Creativity and Innovation:
Explore our Architectural Blog with Insights to Inspire Your Projects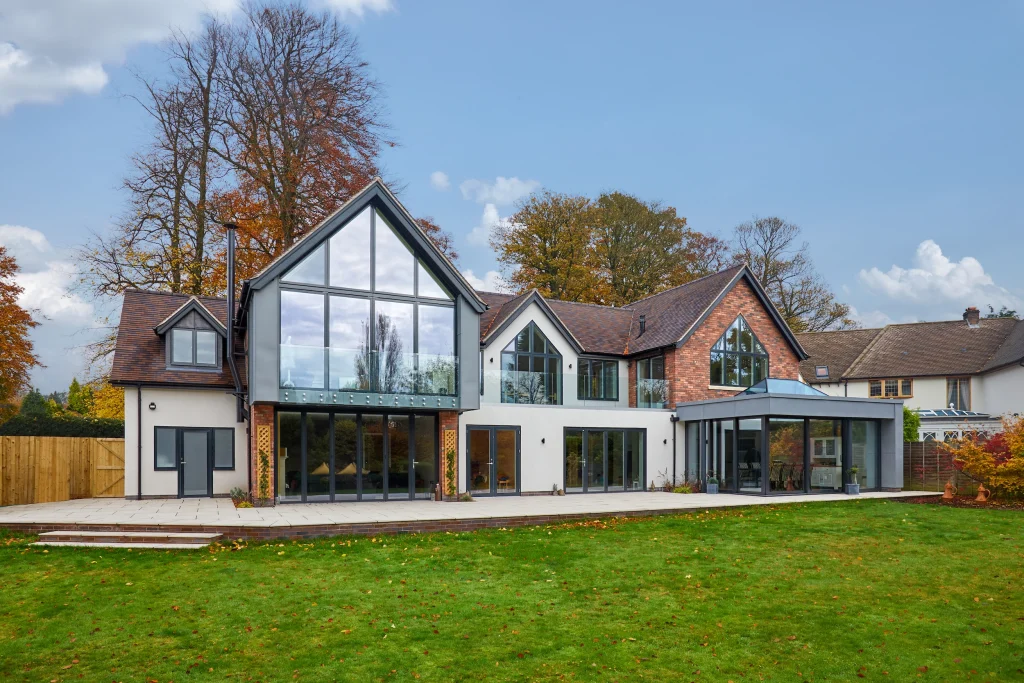 Welcome to our architectural blog, your go-to destination for all things related to residential architecture and design! Whether you're a homeowner looking to transform the layout of your property, dreaming of the perfect new house build, or seeking inspiration for a fantastic kitchen extension, you've come to the right place.
Our blog is dedicated to unraveling the world of residential architecture, where creativity, sustainability, functionality, inspiration, and innovation play significant roles in shaping our lives.  Maybe you're a first-time homeowner, have an expanding family that needs more space, or you're envisioning your dream home, we have a wealth of ideas and extensive experience in residential architecture.
Here, we embark on a journey through the captivating world of home design, exploring the latest trends, sustainable energy practices, space-saving solutions, and timeless aesthetics. We believe that your home is more than just a structure; it's an expression of your personality and a reflection of your lifestyle and family. It's where cherished memories are made.
Join us as we delve into the art of creating living spaces that seamlessly blend form and function. We're here to offer you valuable insights into planning and building regulations, employing an architect plus we'll be updating this page with tips, and, hopefully, we can inspire you to transform your house into a fantastic place to live.
Hiring an Architect If you're considering extending, renovating or even building a new home, one of the most crucial decisions you'll have to make is whether to employ the services of an architect. Do I
Read More »