S & S Architecture Services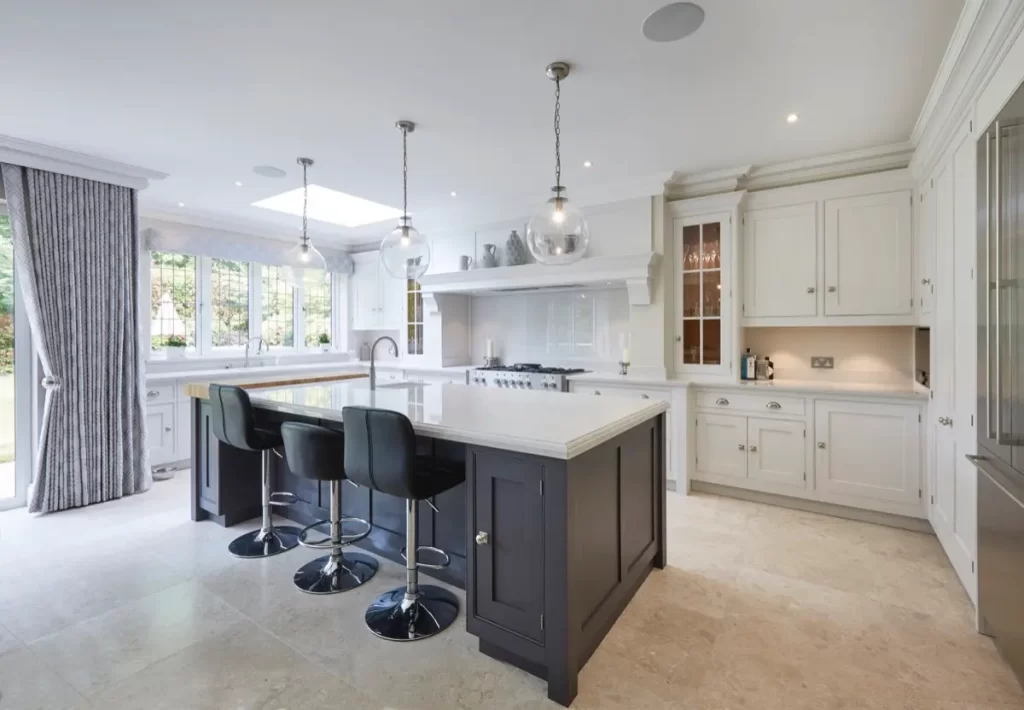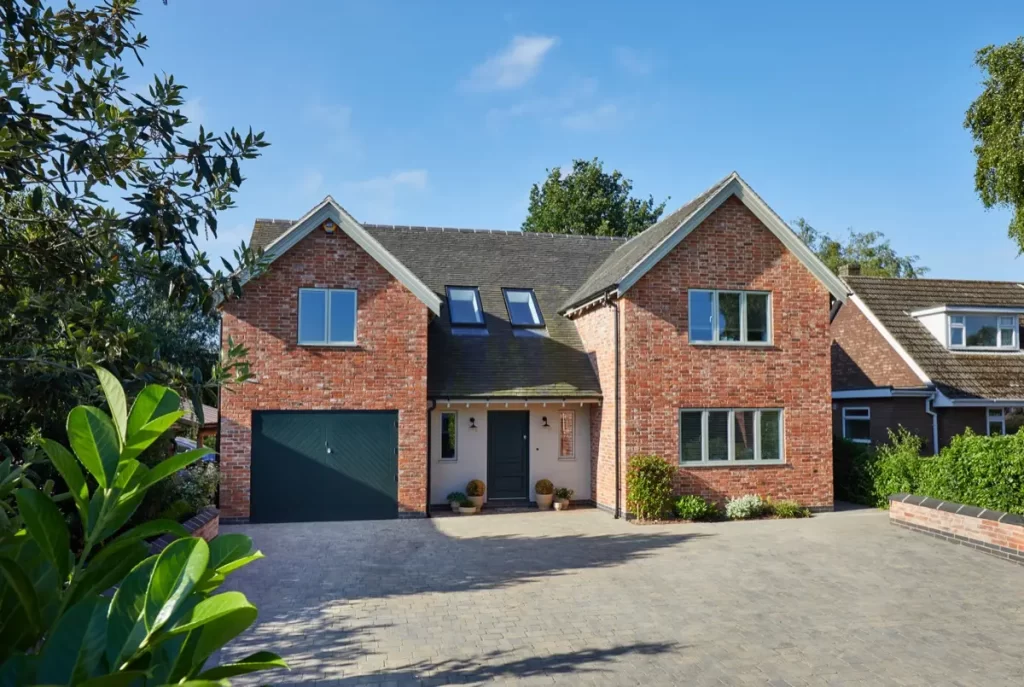 S & S Architecture Services
At S & S Architecture we pride ourselves in providing freindly, professional architecture services that give our customers the confidence that their project will be as good or even better than they hope it will be.
Single & 2 Storey Extensions, New Homes & House Renovations
Most of our work is local and we design and prepare drawings for residential extensions, new homes and loft conversions but we also have extensive experience in other projects such as barn conversions, care homes and other commercial applications.
Extending or developing your home can be an expensive thing to do, so you want to be safe in the knowledge that you are going to get it right first time.  So, it is essential to have a full understanding of The Process for what you are aiming to achieve and therefore it is a good idea to employ a professional who can guide you.
At S & S Architecture we have completed hundreds of developments and building projects across almost 20 years in business, so we can safely say that we have the knowledge and experience to guide our clients to complete their dream. 
Planning & Building Regulations
It can be quite daunting for people who are not familiar with the requirements of Planning or Building Regulations, or finding the right builder, or merely just the correct procedures to follow in order to achieve a successful solution.
Technical knowledge and an in depth understanding of building components and details that comply with current Building Regulations are a must, and reading through complicated builders prices and structural engineers calculations are other significant examples of why we think you should employ a professional like S & S Architecture.
The security given to our customers knowing we are by their side throughout takes so much of the stress away, knowing that they are in capable hands, which allows them to concentrate on the more exciting things involved in the project, plus of course dealing with their normal daily lives!
Marie Finnigan
Sutton Coldfield
We are very impressed with S & S Architecture. We bought a bungalow in need of a significant upgrade which we asked Stephen Needle to redesign for us.
He really listened to what we liked and didn't like about the house and then he drew up a couple of floor plans.
He allowed for plenty of discussion about these and when we were settled on a plan he drew up the elevations, which completely amazed us.
We didn't like our low ceilings and warren of dark rooms and wanted to live at the back. Stephen also recommended utilising the double garage as living space as we have a large in-and-out drive with plenty of parking.
Our bungalow is now almost complete.
We have a spacious hall, a comfortable lounge with a high ceiling created from the garage, two bedrooms, one with an en-suite but the extra wow factor is the kitchen dining living area which runs across the back of the house with a vaulted ceiling, apex window and large sliding doors.
Stephen helped us choose a builder who has given great attention to detail and produced the highest specifications in carrying out the conversion.
We have no hesitation in recommending S & S Architecture. It is also worth mentioning that any issues in planning were solved by Stephen without involving us.
We also had a clear and effective communication process with Stephen and Becky despite the restrictions imposed by the pandemic.
Free Initial Consultation
35 Years Experience
Competitive Prices
Bespoke Designs
3D External Visuals
Contact us to arrange a free initial consultation* 
0121 382 5959 (Sutton Coldfield) or 01530 417764 (Ashby) 
alternatively email us here we will get in touch with you.